---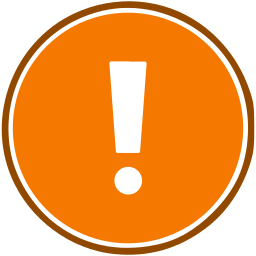 Quick links
---
Search Primo for Books, Articles, and more
Advanced Search
---
---
Find an issue
What policy issues are a priority in your vocation or state? Look at the websites of professional organizations or state health departments. Here are some examples.
---
History and Definitions
These searches can help you get started on the history and definition of your issue. Add more terms or filters based on your topic.
You can also search for your specific topic by name: "opioid crisis" AND policy
---
Public Opinions
---
---
Writing Help
---